1.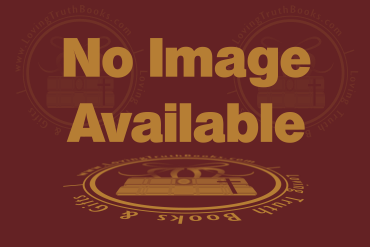 Cambodian Adventures (Book - Paperback, Sep 01, 2009) by Donna Vann
Find out what its like to live and work in the far east country of Cambodia amongst the Khmer people. Discover what it's like to work as a missionary in a Buddhist country. Join in with the adventure as you travel around in taxis, vans, trucks, carts and ...

List Price: $8.99, Our Price: $6.89 , You Save: $2.10(23%) + Free Shipping w/ $45 min. purchase
2.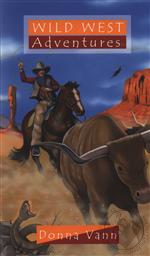 Wild West Adventures (Book - Paperback, Jan 01, 2007) by Donna Vann
Cowboys and Indians, buffalo stampedes, eating wellroasted mouse as a cure for measles what was it like to live in the Wild West? This area of America stretched from the Mississippi River all the way to the Pacific Ocean. Although you don't often see covered ...

List Price: $8.99, Our Price: $6.89 , You Save: $2.10(23%) + Free Shipping w/ $45 min. purchase