1.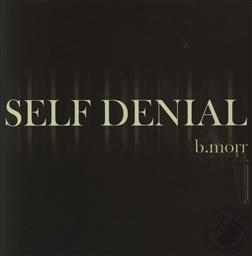 Self Denial (CD - Audio, May 12, 2009) by b.morr
Clarity, clarity, clarity!!! Many times we listen to music and we have a song that we like or an artist we like, but there is always that one part that - though we love the song - we can't understand a word the person is saying. So, as we move forward, I just ...

List Price: $13.50, Our Price: $12.00 , You Save: $1.50(11%) + Free Shipping w/ $45 min. purchase
2.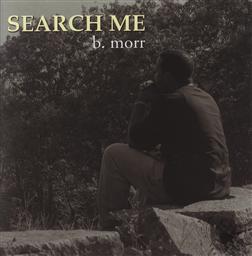 Search Me (CD - Audio, Apr 14, 2009) by b.morr
Every now and then you find yourself not knowing what to say. Whether you're giving a speech, talking to a friend about something really important or just recording an album. You find yourself attempting to stick to the primary purpose without becoming ...

List Price: $13.50, Our Price: $12.00 , You Save: $1.50(11%) + Free Shipping w/ $45 min. purchase